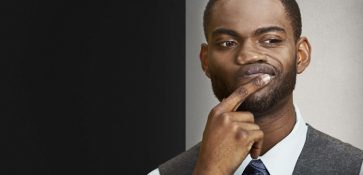 What Do You Do When the Phone...
Oilfield PULSE Magazine March 2017 Companies in Calgary have been singing that tune for... Read More »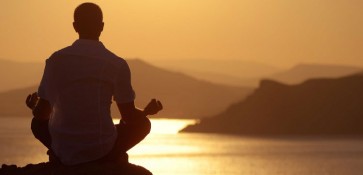 The Law Of Attraction
Oilfield PULSE Magazine February 2017 January 1st, being the start of a calendar year, is also often the start of new taxes. There have been changes in laws and many other regulatory events. In this case, specifically, the... Read More »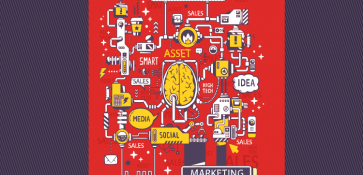 Developing Desire. If Marketing Is A Growing...
Oilfield PULSE Magazine February 2017 For most oil and gas (O&G) service companies, marketing... Read More »