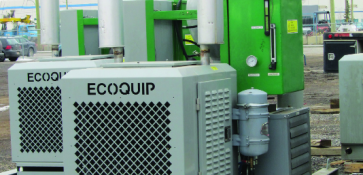 Jump to the Pump!
Discover how Ecoquip Rentals and Sales masterfully blended their offline and online marketing strategy. Offline vs. online marketing.  It's the buzz around many a water cooler these days, with the traditional and internet... Read More »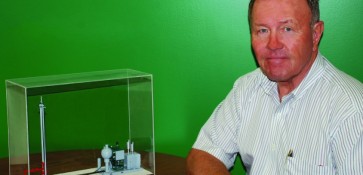 Les Grabill: Building a Better Pump Jack
Meet Les Grabill, inventor of the proverbial better mousetrap. Or, in his case, a hydraulic pump jack... Read More »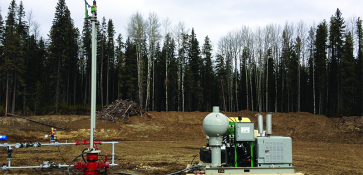 Ecoquip – A Story of Innovation and...
A lot of Western Canada's oil is hard to get to. Whether it's tight oil in the Bakken... Read More »