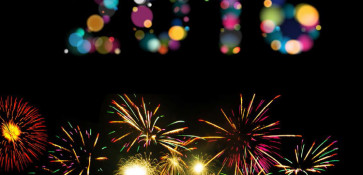 So… 2016 Happy New Year?
Now, there are some reports the economy is going to recover a bit and some even more optimistic folks who think by mid-year there may be some increase and stability to oil prices. This has not been a great year in Alberta.... Read More »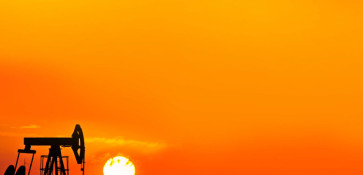 HUB 101
What Is Oilfield HUB? Oilfield HUB is a suite of online operations reporting tools that consolidate all communications and supporting information throughout the complete lifecycle of a well from vendor management, bid requests, and... Read More »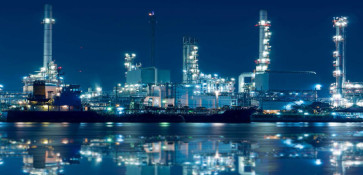 Guarded Pessimism Or Optimism?
As for the current royalty review, it sure isn't optimism on the streets across Alberta! When speaking with oil and gas industry vets, it's really kind of interesting most people in the patch feel relatively unprepared or ill... Read More »