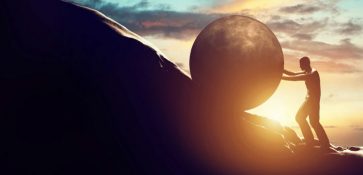 Cost Of Sales Is Too High!
It's been a few very long, hard years and the industry has taken a severe beating. So much so, that one could say since the downturn hit in late 2014, the oil & gas sector in Western Canada has been on life support, slipping in and... Read More »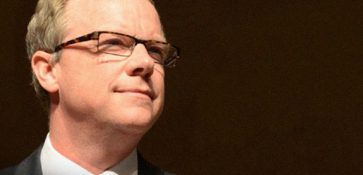 Carbon Corner: "If You're Going Through Hell...
The Canadian energy sector's long, hard push through the recent extended market downturn will go down... Read More »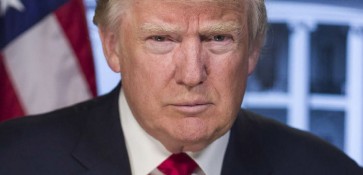 Presidential Memorandum Regarding Construction of the Keystone...
Oilfield PULSE Magazine February 2017 The White House Office of the Press Secretary For... Read More »