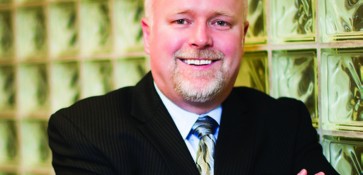 What's all the HUBbub About?
There are so many interesting stories in the patch just waiting to be told. Every week we come across... Read More »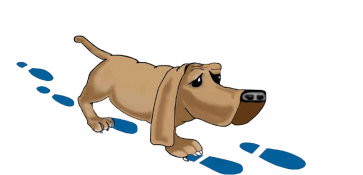 The Frustration with Search Engine Clutter
I don't know if you are like me, but I just can't help wondering who else out there finds... Read More »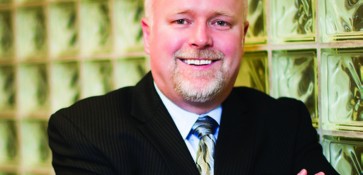 The Road to Preferred Vendor Status is...
Whether you are an experienced industry player or new entrant in the energy sector, cracking into... Read More »