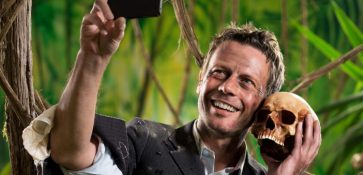 Outwit, Outplay, Outlast!
Sound familiar? This is the slogan from the hit reality TV show Survivor, but they're also the defining words most oil & gas companies are living by these days. The last few years have been an outright game of survival. Outwitting... Read More »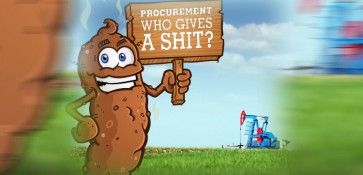 Procurement Who Gives A Shit?
I could have labelled the title for my article as Procurement Best Practices, but unless you are either a seasoned or newly schooled procurement specialist you likely would have skipped right over to the next article in this issue of... Read More »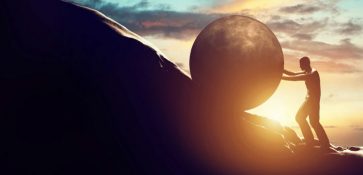 Cost Of Sales Is Too High!
It's been a few very long, hard years and the industry has taken a severe beating. So much so, that one could say since the downturn hit in late 2014, the oil & gas sector in Western Canada has been on life support, slipping in and... Read More »